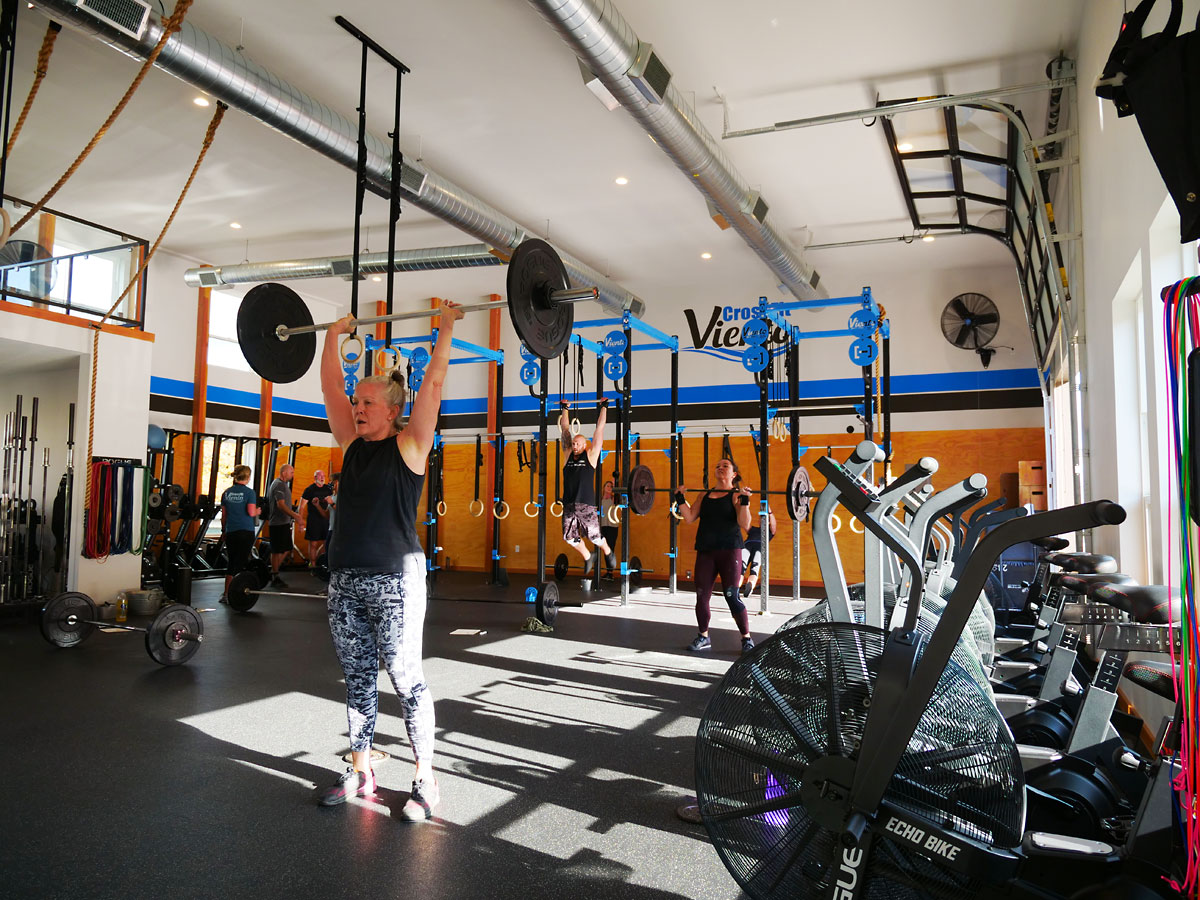 LOOKING FOR A CHANGE?
Whether you're new in town or just looking for a new place to train, we welcome you to come in, try a class, and see what we have to offer. Group classes are offered Monday through Friday in the morning, noon, and evening and Saturday mornings. If you've got CrossFit experience from another CrossFit affiliate you can move directly into our group CrossFit classes.  If you are new to CrossFit click here to sign up for our CrossFit Start Up program.
Click here to see our membership and pricing options.
210 Clearwater Lane, Ste. 101
Hood River, Oregon 97031
541-308-0905
© Crossfit Viento | Hood River. All rights reserved.