Are you ready to achieve your fitness goals?
Come in and try us out today!
Looking to get started at CrossFit Viento? The very first thing you will discover here is that CrossFit is for everyone, regardless of your fitness level. It doesn't matter if you've been sedentary for a long time, are coming back from an injury, or are a high level athlete. Even if walking the dog is the only exercise you've had in years… we will meet you where you are at to achieve your fitness goals. Ultimately every workout is yours to adapt as needed with the expert guidance of your coach. Ready to give it a try? We will teach you everything you need to know.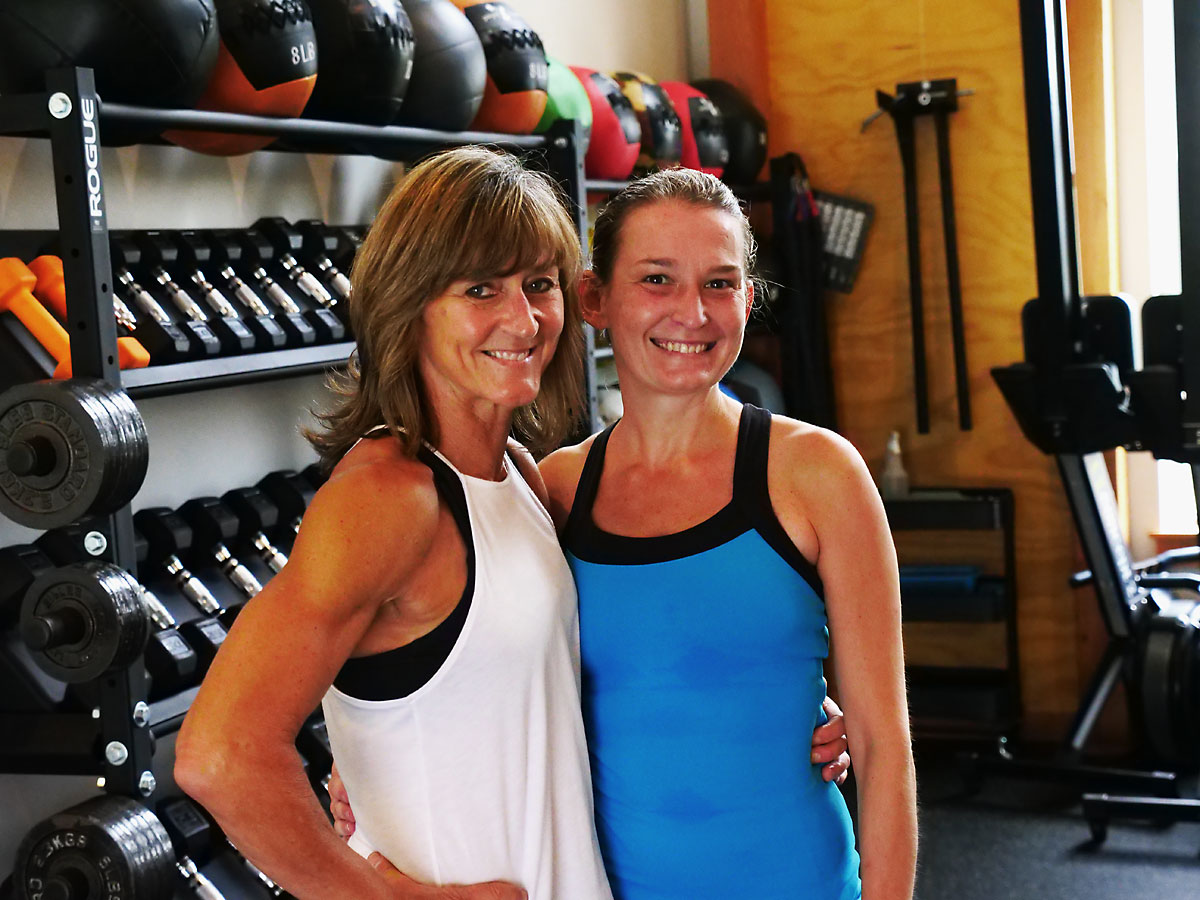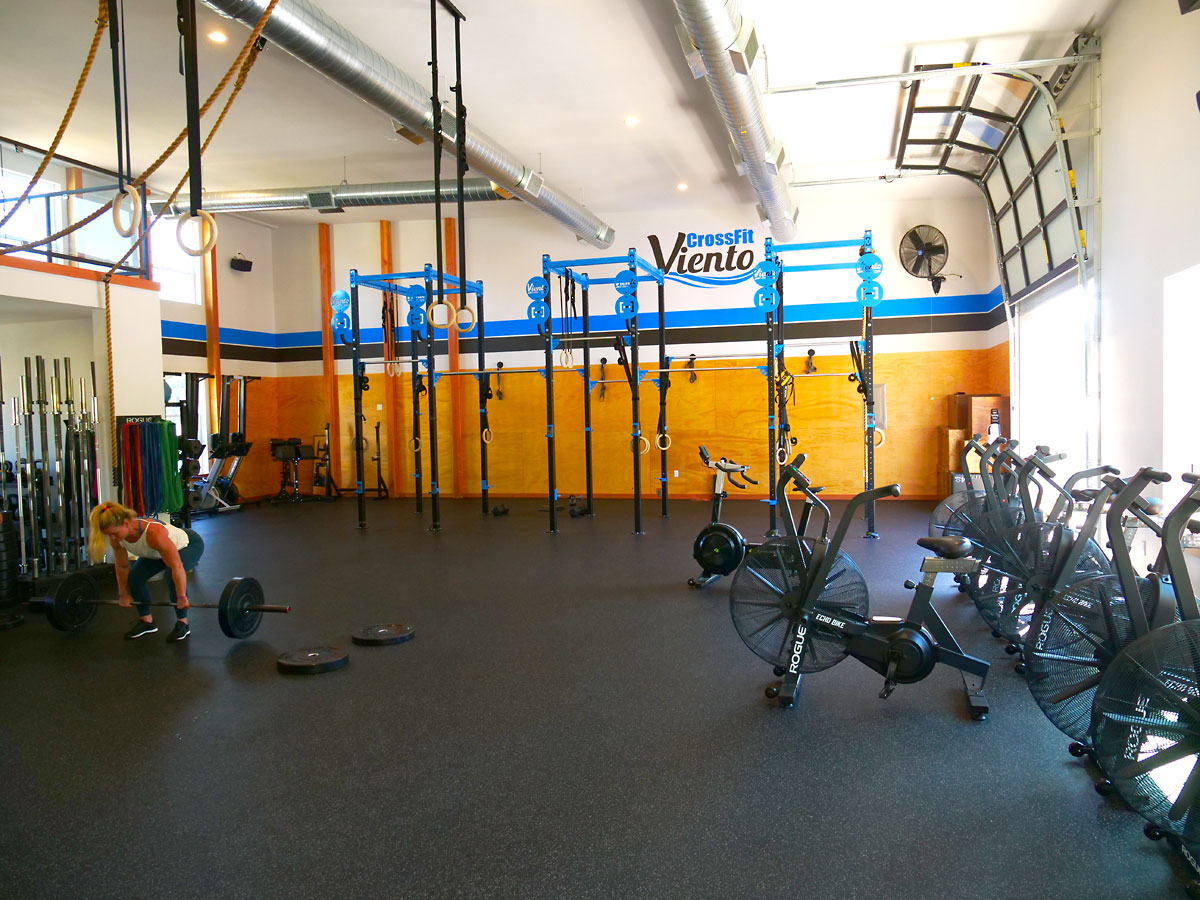 Whether you're new in town or just looking for a new place to train, we welcome you to come try us out. We offer multiple CrossFit classes a day and Open gym 7 days a week. Our classes are fun and challenging and will vastly improve your overall fitness.
Schedule a free trial class today! We'd love to meet you, show you around our facility and learn all about your fitness goals. We will help you find the right fitness program that meets your abilities, your needs and your schedule.
CrossFit Viento's Start-Up package is for people new to CrossFit, they include two one-on-one training sessions where you will learn the foundational CrossFit movements to get you ready for our group classes. In addition you can attend group classes along with your one-on-one training. We look forward to meeting you.
210 Clearwater Lane, Ste. 101
Hood River, Oregon 97031
541-308-0905
© Crossfit Viento | Hood River. All rights reserved.