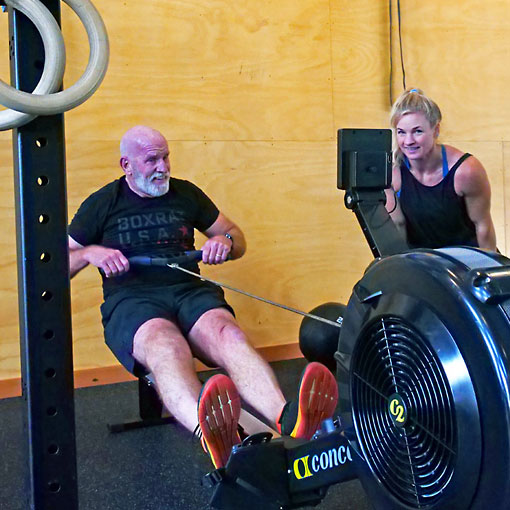 Focused attention on YOUR goals!
Our personal coaching program is athlete-centered and offers customized programming to fit individual goals and needs. Coaching sessions can be set up on a regular schedule or as single sessions to focus on specific movements or develop skills more quickly. We recommend personal coaching if you've been sedentary for a long period of time, have a unique schedule, have significant health limitations or injuries, or just prefer the additional coaching and accountability. We also offer personal coaching options for local athletic teams interested in coordinating their own group instruction for pre-season or in-season strength and conditioning.
210 Clearwater Lane, Ste. 101
Hood River, Oregon 97031
541-308-0905
© Crossfit Viento | Hood River. All rights reserved.